Drive Traffic.
Engage Your Audience.
Generate Leads.
SBK Advertising | Transparent Targeted Marketing
We do what we say we will do
How We Engage Your Audience
Effective Creative. Powerful Analytics.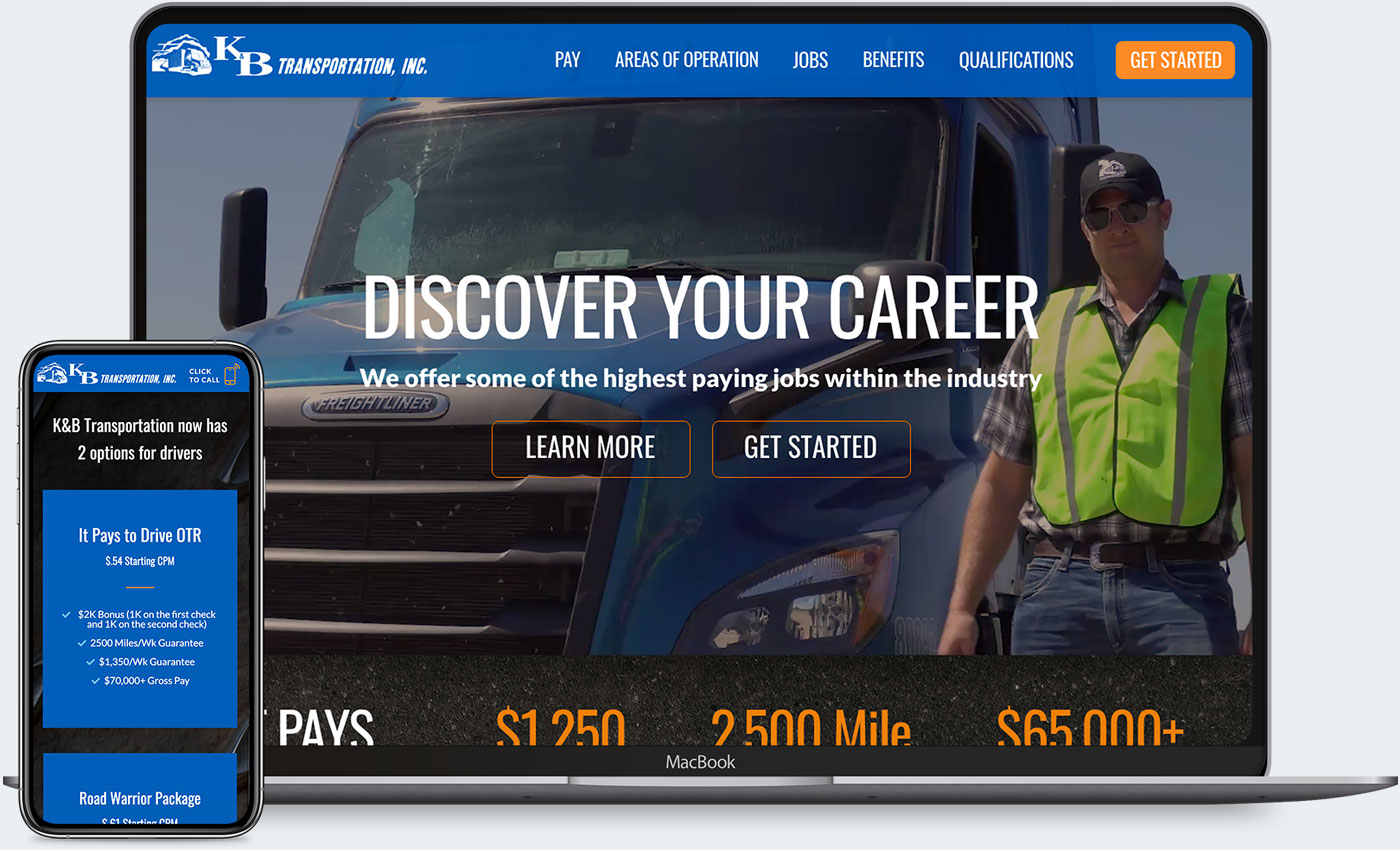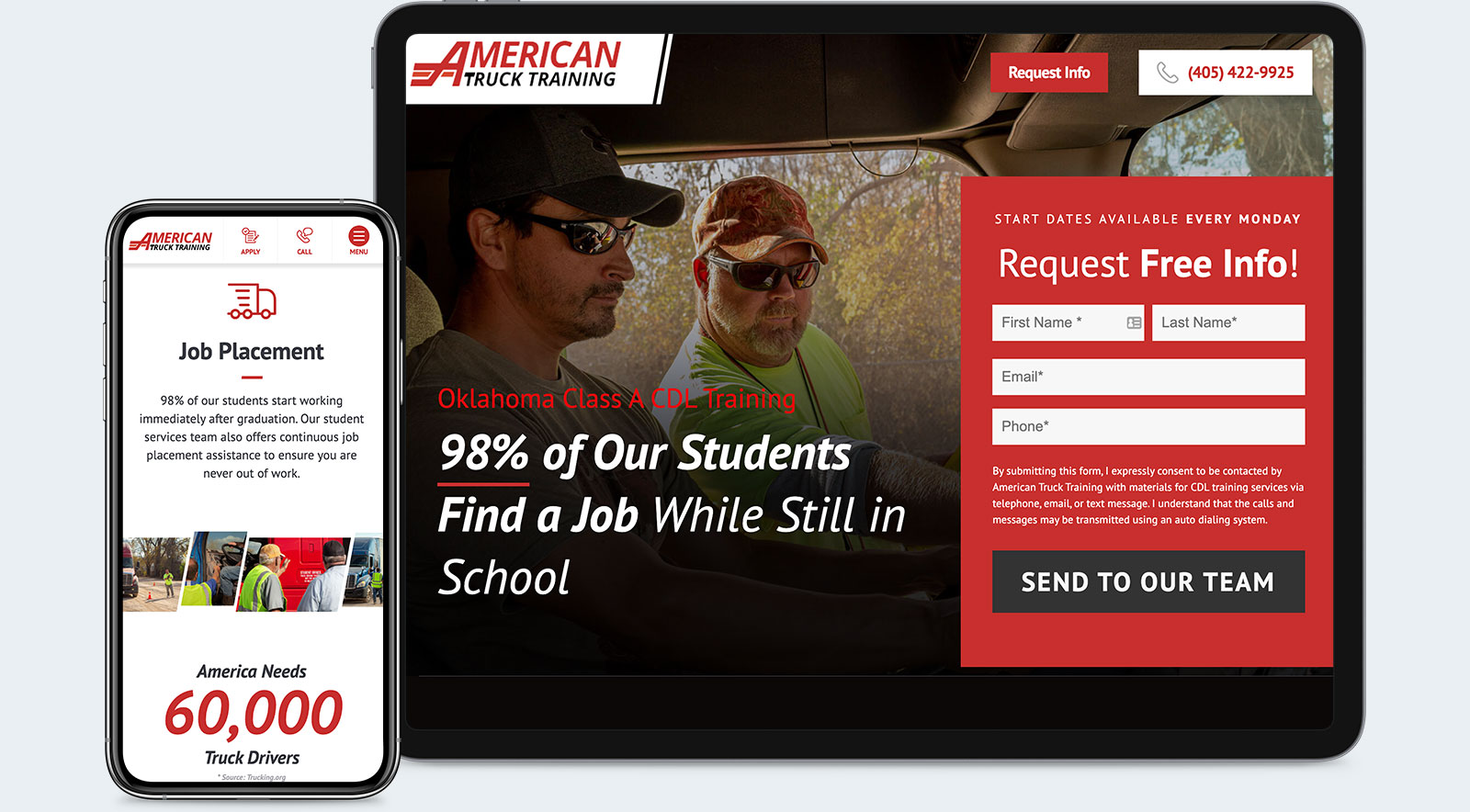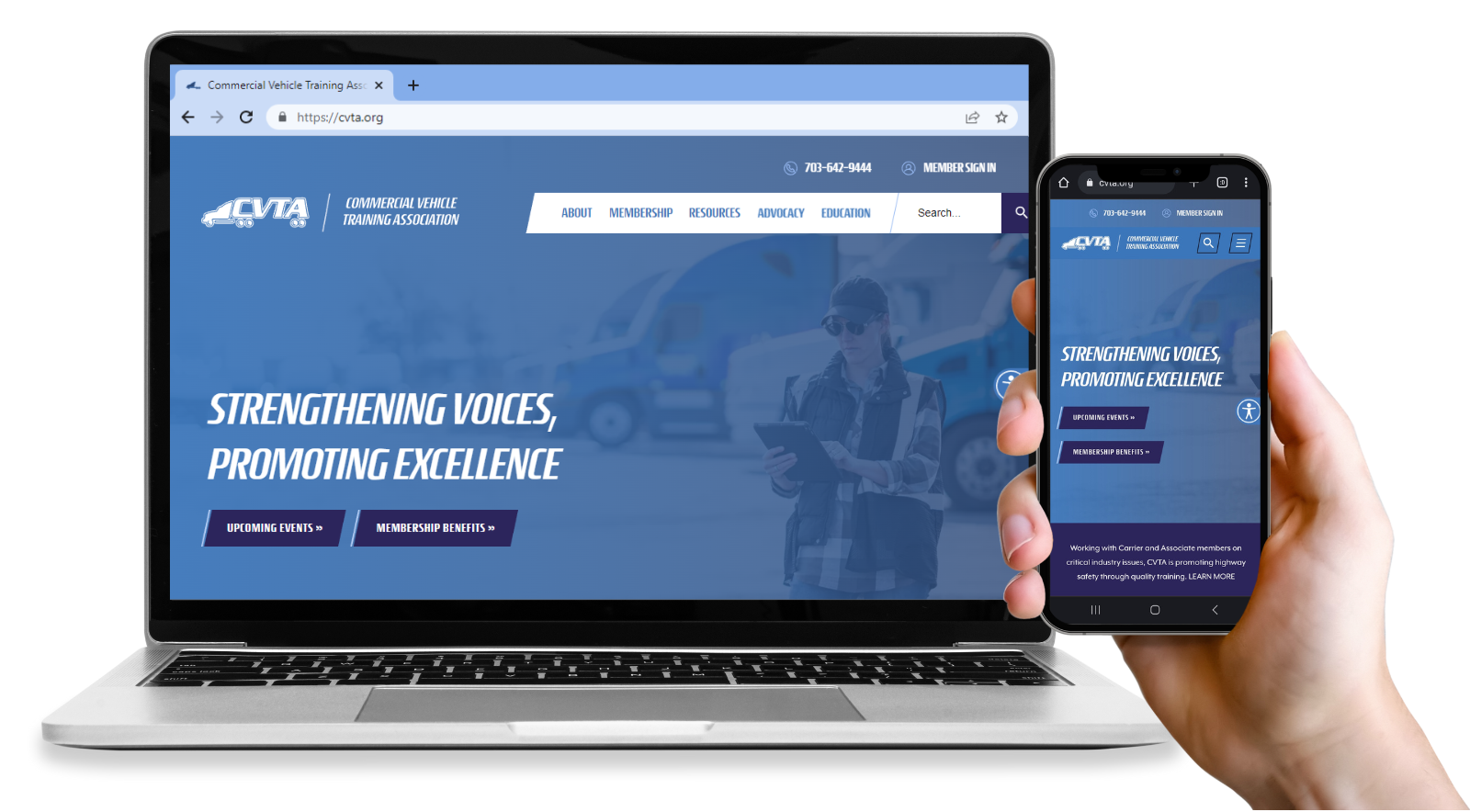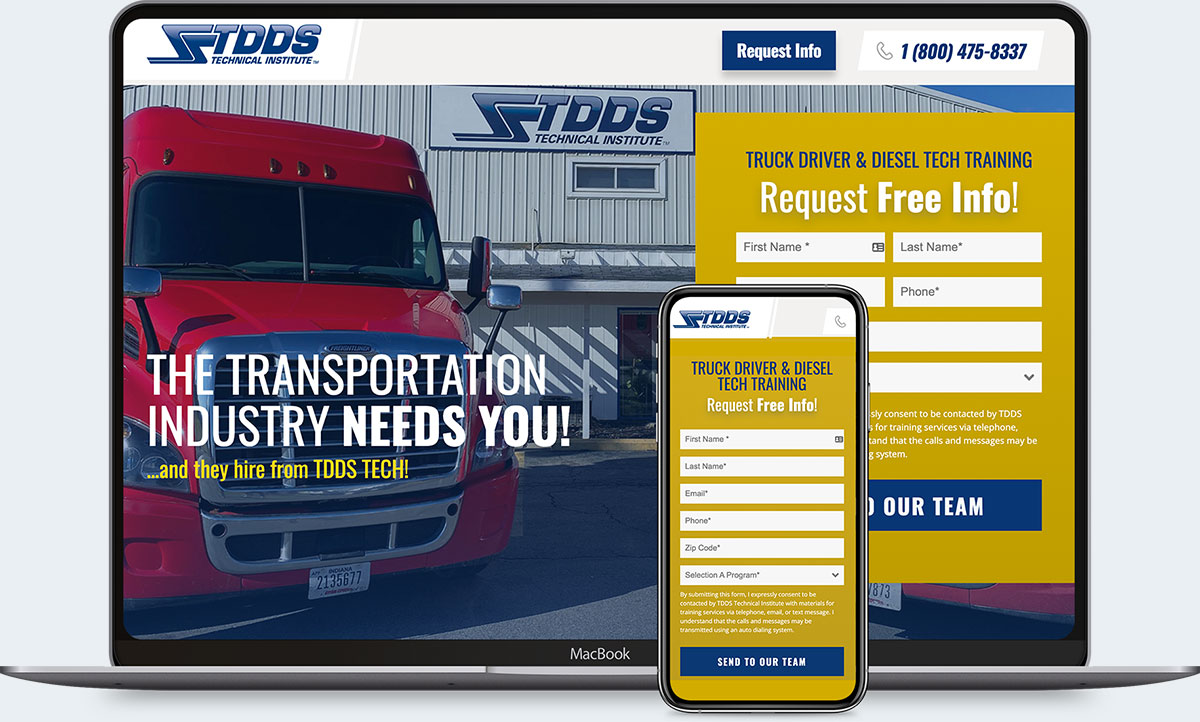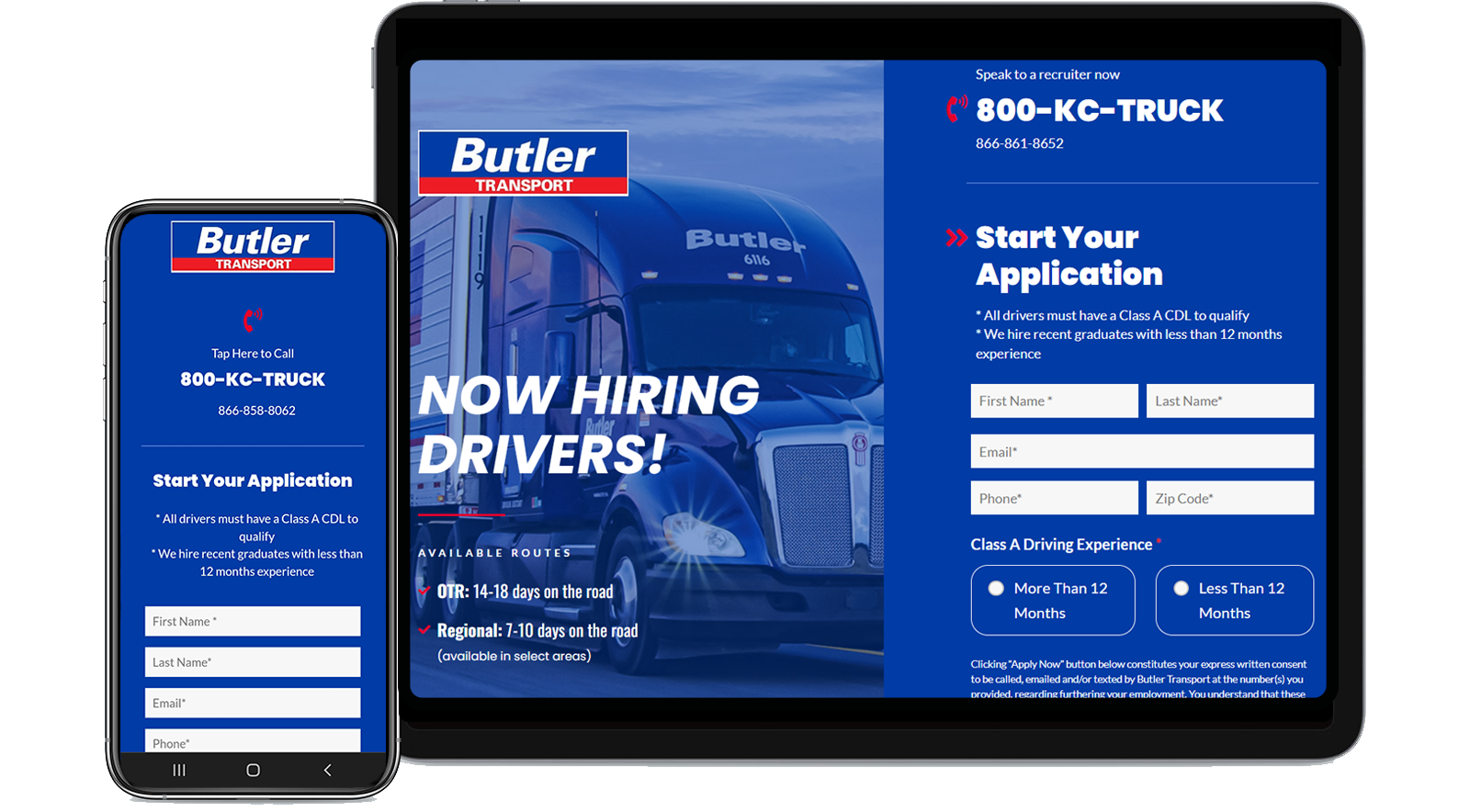 A Few Reasons Why You Should Choose SBK Advertising
Results Build Relationships
Years Of Industry Experience


Leads Produced Last Month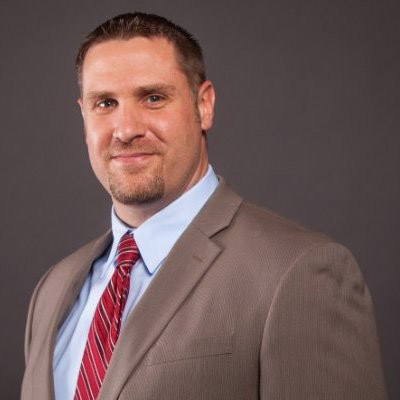 SBK Advertising is founded by Stephen Kent, a 14-year veteran of Digital Marketing. He has a passion for building relationships and taking care of people with unmatched integrity. Stephen has started divisions of companies from the ground up and turned them into multi-million-dollar businesses. In 2020, he founded SBK Advertising in order to do what he does best: service clients digital marketing efforts and always take care of his staff. When he's not partnering with his clients to help them grow their business, he's usually with his wife Brynn at their children's sporting events: dance, football and baseball. Stephen also loves to hunt and smoke meat for backyard BBQ's.
Get in touch with us today to discuss your digital marketing needs and how we can work together. Enter your info into the form or give us a call. We'd love to hear from you!